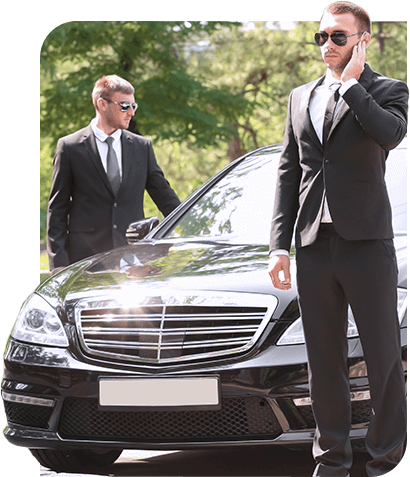 Our mobile vehicle patrol service, is an effective means of deterring crime; enforcing the law, and promoting a sense of security and safety in the community.
Hylton Security officers in our team, have undergone comprehensive hiring process – complete with interviews and background checks. Our officers have received in-depth training to provide you with security services of the highest quality.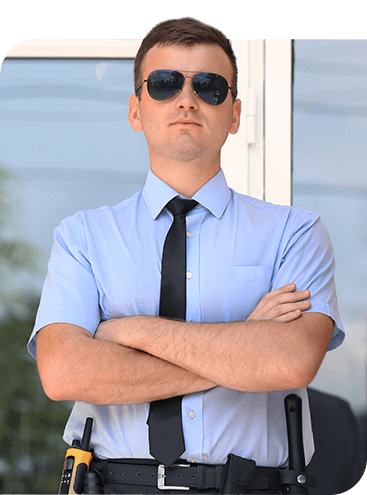 Vehicle Patrol Security
Hylton Security will provide professional vehicle patrol services, with comprehensively trained security guards and have a recognized reputation for being incident-free.
Hylton Security stands out from other security providers through our honest commitment and dedication to our clients. Our officers are more than capable of making visits and thorough checks to your property or business premises at any specified time. We are available to patrol even at night, weekends and holidays!
Foot Patrol
Hylton Security's foot patrol services have detailed knowledge of the area they are assigned to secure, often knowing shopkeepers and regulars by name.
Get a Mobile Patrol Security Quote
A premier provider of public and private security services 24 hours a day, 7 days a week. We are giving our best to satisfy our customers.